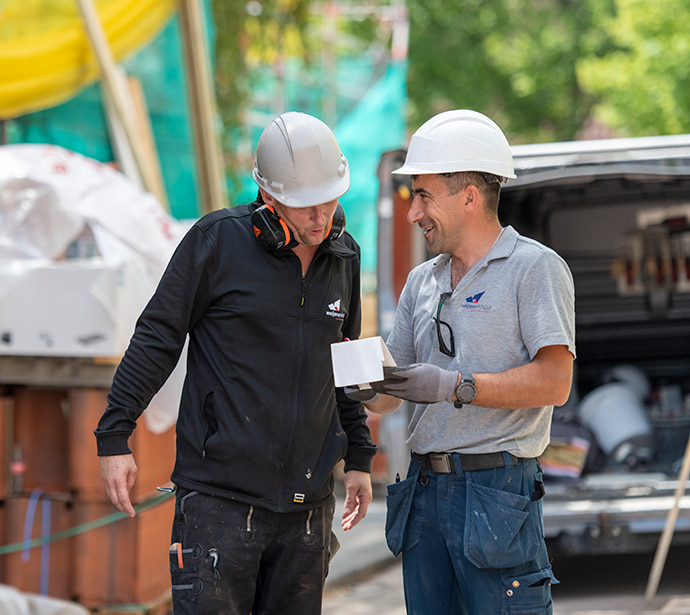 Conditions and regulations 2022
HollandZorg Public Healthcare Insurance and supplementary insurances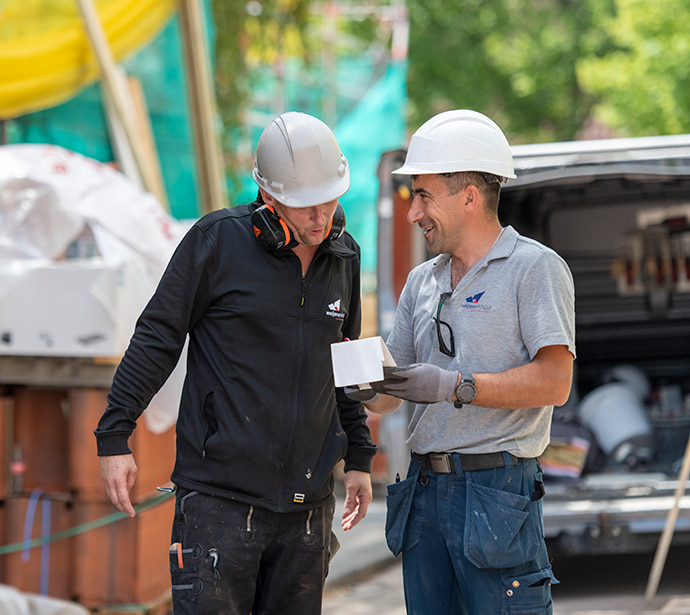 Overview of the conditions and regulations
This page gives you an overview of the conditions and regulations of the HollandZorg public healthcare insurances and our supplementary insurances. Health insurances especially for temporary labor migrants.
The conditions of the insurances are divided into:
Terms and conditions of Flexpolis; your employer has arranged your healthcare insurance for you.

Terms and conditions HollandZorg healthcare insurance; you have taken out your own healthcare insurance.
Documents from the insurance conditions 2022
In our insurance conditions, we refer to other regulations and documents. The documents are available in Dutch. They are listed below:
General

Alternative medicine



Designated care providers of alternative medicine (PDF)

Combined Lifestyle Intervention
List of designated care programs Combined Lifestyle Intervention (PDF)

Physiotherapy and remedial therapy
Healthcare Insurance Decree, appendix 1 (List of chronic disorders - physiotherapy and remedial therapy (PDF)

Medicines
Pharmacy Regulations (Reglement Farmacie) (PDF)
Overview of resupplied preparations (PDF)
This month's and last month's List of Preferred Drugs can be found on the Preferred Drugs page

Medical aids

Medical Aids Regulations (Reglement Hulpmiddelen) (PDF)
Maternity care
National Maternity Care Indication Protocol (Landelijk Indicatieprotocol Kraamzorg) (PDF)
Medical specialist care
List of procedures to be applied for in advance (PDF)

Oral care
Emergency oral care (PDF)
Engineering cost dental care (PDF)

Limitative list of permissions dental surgery (PDF)

Non-contracted care

GGZ
Checklist long-term medically necessary stay GGZ (Word)
List of permitted GGZ treatments (PDF)

Additional
Terrorism clause (PDF)
Personal data code of conduct (PDF)
Policy plan material control (PDF)
Protocol Incident Warning system for Financial Institutions (PDF)
FISH Protocol (PDF)
Conditions 2021
Here you find the terms and conditions 2021.