Forms
Below you'll find all the forms you may need to change your details, submit a claim or send in requests.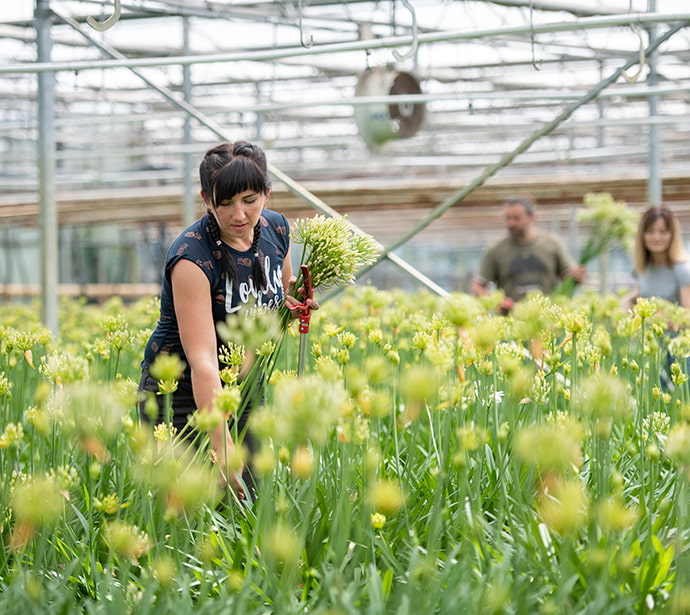 Want to change your personal details?
Through MyHollandZorg, you can change your personal details, such as your name, address, telephone number or bank account. Simply log in to our secure MyHollandZorg environment and click on 'Update my details'.
Want to submit a claim?
Care requests
Authorisation
Would you like to authorize someone to request information about your public healthcare insurance from us? You can do so by completing and signing the form below.
Other forms
Struggling to pay your bills? At HollandZorg, you can request a payment plan that works for you.