Excess public healthcare insurance
Costs for care under the public healthcare insurance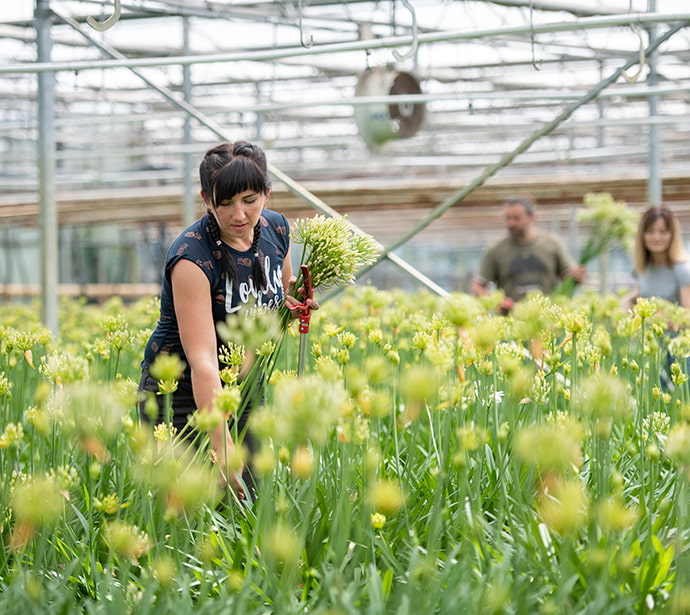 Healthcare insurance through employer?
Are you obliged to take out health insurance in the Netherlands? In the Netherlands, every insured of 18 or older has a compulsory excess for medical care that is covered by the public healthcare insurance. Have you taken out Flexpolis healthcare insurance through your employer? They will arrange for your health insurance to start and end and they will take out special supplementary insurance to cover your compulsory excess. Your compulsory excess is covered by No Risk I.
The HollandZorg Flexpolis can only be taken out if your employer has made arrangements with us.
Compulsory excess in 2023
Each year, the Dutch government determines the extent of the compulsory excess. In 2023, the compulsory excess is € 385,-. The compulsory excess applies to every insured aged 18 or over. Our schedule of public healthcare insurance reimbursements explains which type of healthcare is subject to the compulsory excess.
Exceptions regarding compulsory excess
The compulsory excess does not apply to all healthcare from the basic package of the public healthcare insurance. In 2023, there is no compulsory excess for:
Visits to your GP

Medical aids given on loan

Follow-up checks of a donor following organ donation

Obstetric care

Maternity care

Integrated care

Home nursing and care
For more information about the compulsory excess, please view our online healthcare reimbursement page or read our insurance conditions.
Voluntary excess
HollandZorg does not offer voluntary excess.
Payment of excess
When you receive an invoice from your care provider and submit it to us, we will deduct your excess from our payment. If the healthcare you use is subject to a personal contribution, you first pay that contribution. The remaining sum counts towards the compulsory excess. The remainder is reimbursed.
If your care provider sends the invoice directly to us, we will send you a letter with a cost overview and the sum you need to pay, if applicable.