Conditional care
You are entitled to conditional care and services designated by ministerial regulation (article 2.2 of the Healthcare Insurance Regulations (Regeling zorgverzekering)), subject to the applicable conditions, insofar as the care and services in question are responsible in nature.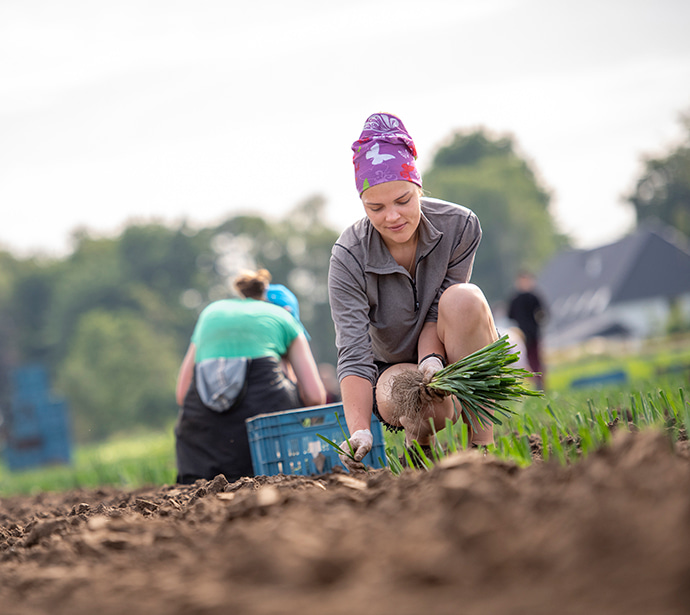 Reimbursements
Conditional care is included on the list of Conditional Care. This list can be viewed and downloaded here. We can also send it to you if you wish.
If expensive and orphan drugs or other types of care are allowed conditionally during the term of the public health insurance, the right to that care is subject to the conditions laid down in the relevant ministerial regulation.
Reimbursement for conditional care
Condtional care is often part of a different type of care. You can find the reimbursement in the article on those types of care.
Statutory personal contribution
There is no statutory personal contribution for conditional care.
Policy excess
If you are aged 18 or older, the costs count towards the compulsory
excess
. This does not apply if the care forms part of the care referred to in articles 5 and 6 of the specific provisions of the public healthcare insurance.
Please note
The information on this page is a brief outline of the reimbursements only. No rights can be derived from this page. You can only derive rights from our insurance conditions.
Your health insurance
In MyHollandZorg you will find all information about your health insurance policy.
Reimbursements, conditions and regulations 2022
Maximum rates for a non-contracted care provider
If, for care included in the public healthcare insurance, you choose a healthcare provider with whom we have not made any agreements, the rates in the Rate list for non-contracted care will apply. Do the rates charged by the non-contracted healthcare provider exceed our maximum rates? In that case, the difference will be payable by you. This will apply for reimbursement both under the public healthcare insurance, and the supplementary insurance.
Where to go for healthcare
Use our care guide to find a (contracted) care provider near you. For more information, contact customer services on +31(0)570 687 123. Our expert employees will be happy to help you.