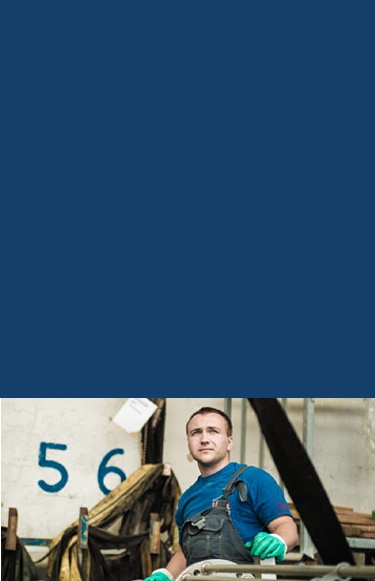 Health insurance for foreigners
Do you have foreign employees working for you? They are obliged to take out health insurance in the Netherlands.

We offer a specially designed health insurance plan for foreigners who come to work here temporarily and then return to their home country. You, as an employer, can take out this insurance for your employees. You can do this through our HollandZorg Portal.
The HollandZorg Portal
Our online portal gives you the opportunity to complete the administration of your employees' health insurance in a very simple way. You can register and deregister your employees on a daily basis. Also, we upload all policy document onto the portal, so you can download them anytime you need to. We will send you a health insurance card within five working days. Last but not least, we offer monthly invoicing.
Benefits for your employees
By offering your employees our health insurance policies you give them the chance to be compliant with the obligation to take out health insurance for foreigners. Also, they get excellent health insurance for a reasonable premium. Lastly, we can make sure that the premium payments are deducted from their salary, so they don't have to worry. Furthermore, our health insurance policies are especially designed for foreign workers, so they will get exactly what they need. For example, we reimburse the costs of emergency dental care in the Netherlands and repatriation for medical needs within geographical Europe.
Would you like to know more about our health insurance for foreigners? You can
make an appointment
with one of our account managers. They will gladly tell you what our health care policies can do for you and your business.