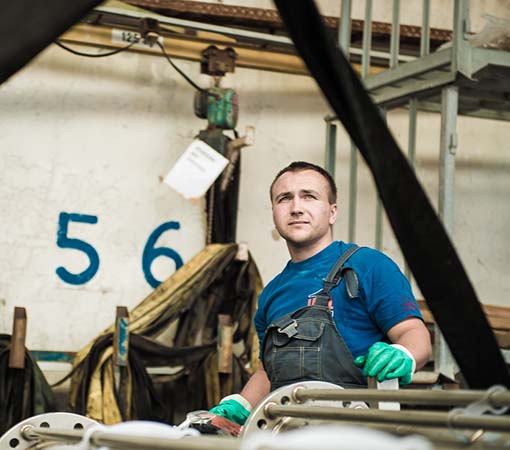 Collective health insurance for migrant workers
A fitting health insurance without compulsory excess. Your administration is done digitally and is quick and easy.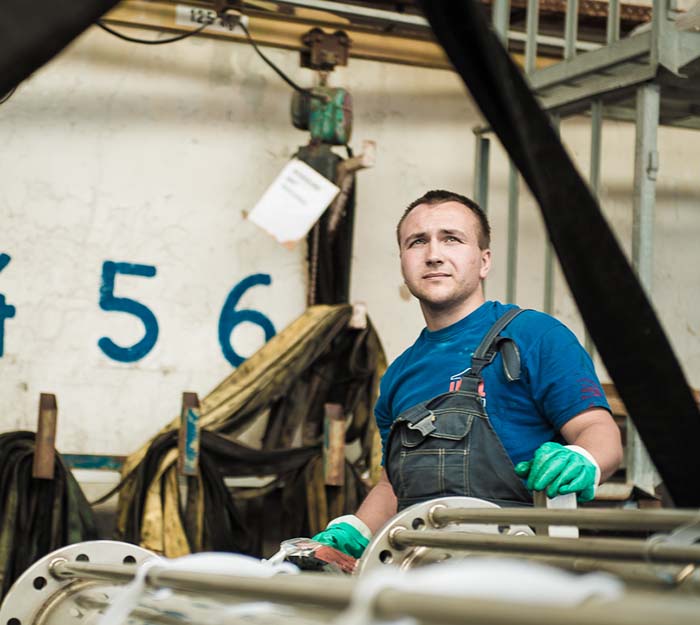 Healthcare administration is quick and easy!
Connect your salary package or use the employer's portal
No need to send documents
At HollandZorg migrant workers have their own digital dossier.
We will inform the migrant worker
About health care and health care insurance in the Netherlands as well as Covid-19.
Flex policy
Health insurance
Although migrant workers typically work in the Netherlands temporarily, you still want them to be properly insured. The flex policy basic insurance covers the most neccessary healthcare, such as general practicioner care and hospitalization.
Supplementary coverage
No compulsory excess
The € 385,- compulsory excess is covered by the supplementary insurance. There is no voluntary excess. The personal contribution for medicine is also covered.
Repatriation in Europe
We will arrange repatriation for you within Europe when this is neccessary for medical reasons. Emergency dental care is covered to € 200,-.
Our healthcare insurance
Matched to the needs and priorities of migrant workers.
Excellent service
Focussed on administrative ease, sharing knowledge and good communication.
160 years of experience
HollandZorg has more than 160 years of experience and has been the market leader for health insurance for migrant workers for 15 years.