Thorough health insurance for migrant workers and expats
HollandZorg offers excellent health insurance for international employees working in the Netherlands. Our different plans have been designed especially with you in mind.
Calculate premium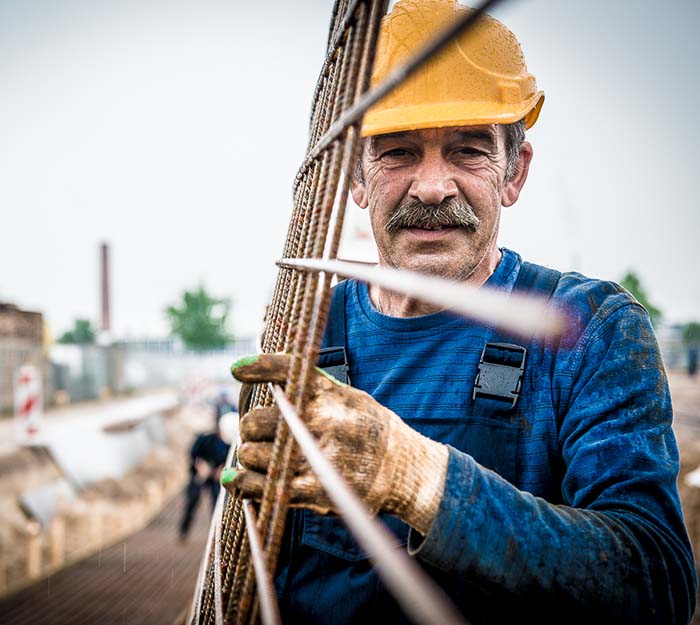 Health insurance, organised by you or through your employer
HollandZorg offers health insurance that is especially suitable for temporary migrant workers.
We cover necessary medical care

We communicate in English

You are entitled to reimbursement in your country of residence
Organising your own health insurance
When organising your own healthcare plan, you are obliged to take out a basic health insurance plan. On top of that, you can choose from a number of additional packages to cover your needs.
Health insurance through your employer
If your employer organises your insurance for you, you are offered our Flexpolis health insurance plan. It covers the obligatory basic healthcare, as well as your compulsory excess.