Privacy Statement
This Privacy Statement applies to the statutory health insurance (public health insurance) and the supplementary health insurance from Coöperatie Salland Zorgverzekeraar U.A. (hereinafter to be referred to as Salland). HollandZorg is part of Salland Zorgverzekeraar.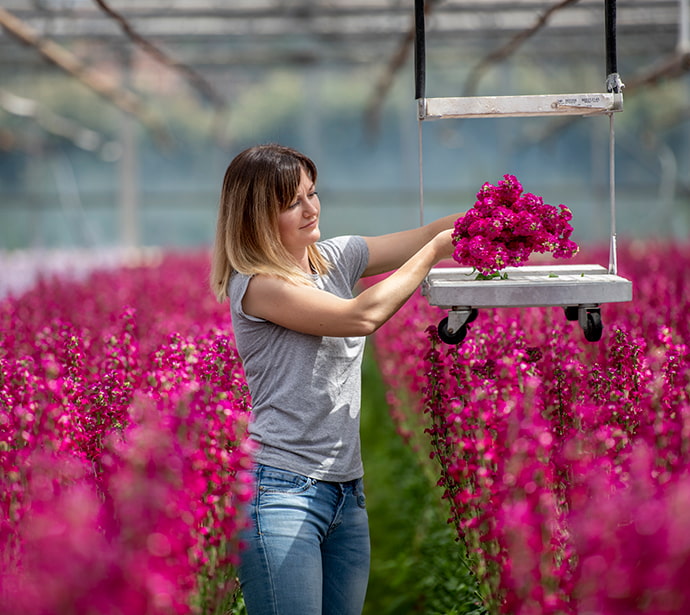 Personal data
Personal data is all data that says something about you or your personal situation. Sometimes, the information is not directly about you, but it can be traced back to you. In that case, too, it is personal data.
Data about companies is not personal data. Data about their employees, individual healthcare providers or customers is.
Salland Zorgverzekeraar treats your personal data with due care and with this statement wishes to explain to you how we use your personal data. Because healthcare insurers deem it important that they follow the statutory rules correctly, they have included common rules of conduct in the "Gedragscode verwerking persoonsgegevens zorgverzekeraars" (Code of Conduct for the Processing of Personal Data by Healthcare Insurers) . You can find that Code of Conduct here. One of the statutory rules is the obligation of transparency about how the personal data of customers are handled. Healthcare insurers do this by providing this Privacy Statement.
This Privacy Statement answers the following questions:
What are your personal data used for?

How long are your personal data held?

What are your rights?

In which way can you exercise your rights?

How are your personal data protected?

How can you get in touch with your healthcare insurer?


The main changes compared to the previous version
This privacy statement was readopted when the General Data Protection Regulation came into force. Since then, the statement was supplemented as follows:
When you, the flex migrant, have taken out group insurance, we will share your personal data with your collectivity on the basis of a legitimate interest. For this exchange, we have carefully weighed up your personal interests against our business interests.