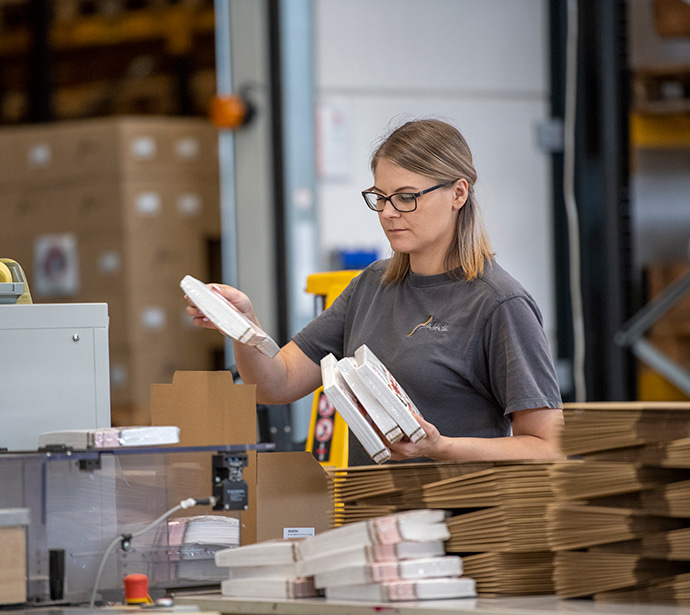 A warm welcome to HollandZorg
Thank you for joining us as an insured party. We will process your application immediately. You will receive a confirmation of your registration by e-mail.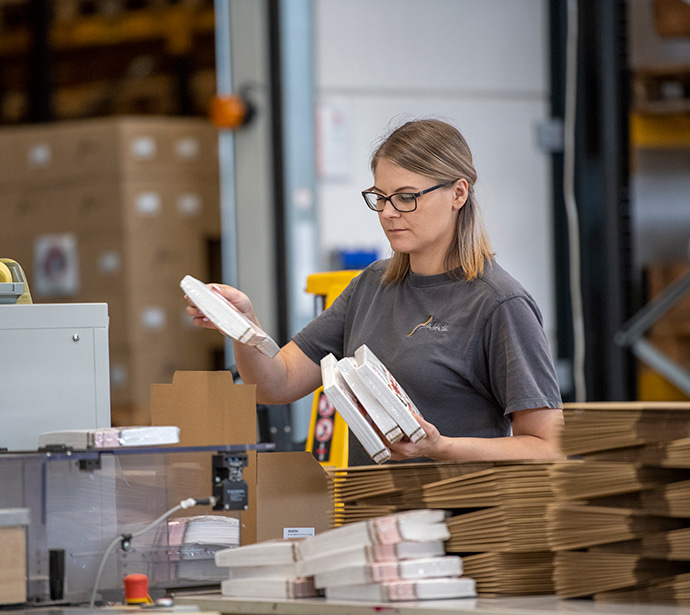 Check your details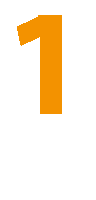 We will check your details and the start date of your insurance policy.
Proof of insurance

We will make sure your policy document and insurance card are made available in My HollandZorg.
You are now insured!    
You are now insured with HollandZorg Zorgverzekeringen. Welcome!