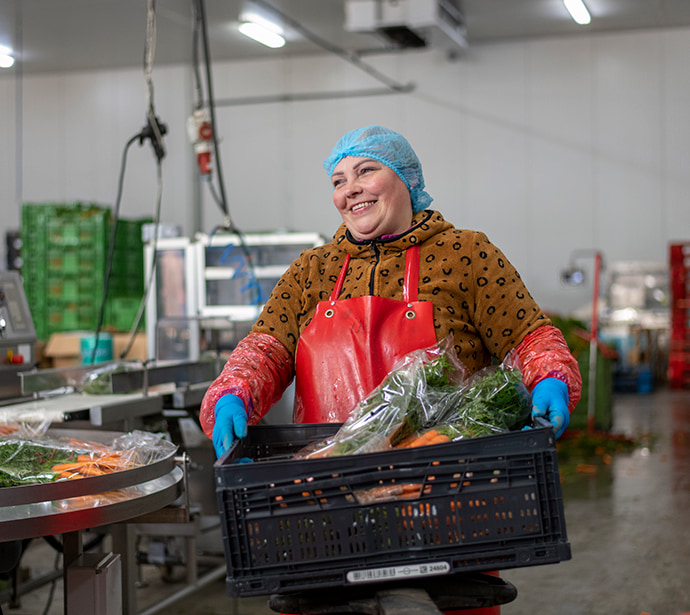 HollandZorg Flex Policy 2024
This page sets out all the important information about the Flex Policy for the year 2024.
Download changes 2024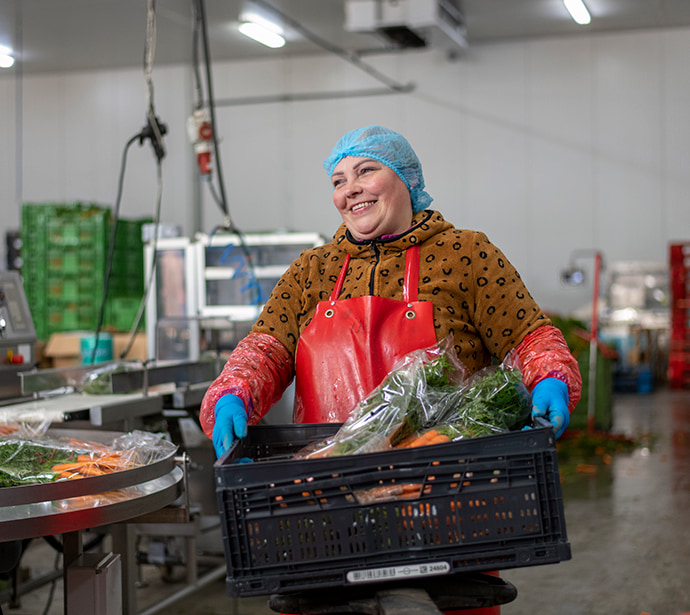 Changes with effect from 1st January
Each year, the government decides what types of care are included in the basic health insurance. As a health insurer, we also make small changes to our products. The document Changes 2024 describes what will change from 1st January.
An explanation of the Flex Policy 2024
Apart from the basic health insurance, the Flex Policy also offers supplementary cover under the No Risk I and No Risk II packages. besides basic care such as hospital admissions, urgent assistance and visits to the general practitioner (GP), you are therefore also covered for:
the statutory excess of € 385 - under No Risk I

emergency dental care up to € 200 per year - under No Risk II


repatriation from anywhere in the world to your home country in the event of medical necessity or death - under No Risk II

the statutory personal contribution for medicines

- under No Risk II
You can read our terms and conditions in Dutch and in English.
Questions?
Please feel free to contact us. We are always happy to help.
Questions about your health insurance?
Call Customer Services:
+31 (0)570 687 123
Monday to Friday from 08:00 till 18:00
Our Customer Service assistants speak Dutch and English.
Business questions about healthcare insurance
Call the office sales department:
+31 (0)570 687 120
Monday to Friday from 08:30 till 16:30