Forms for your HollandZorg health insurance
Here you will find the forms you need to change your details, submit a claim or apply for certain forms of care. Most forms are available in multiple languages. That's one of the advantages of HollandZorg.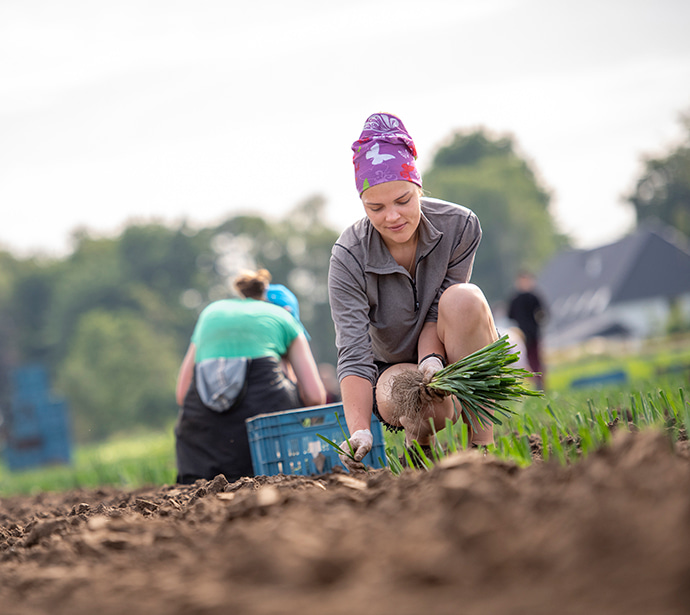 Looking for forms for 2023? You'll find them here.
Update your information
Claim forms
Care requests
Third party authorization
Would you like to authorize someone to request information about your public healthcare insurance from us? You can do so by completing and signing the form below.
Other forms