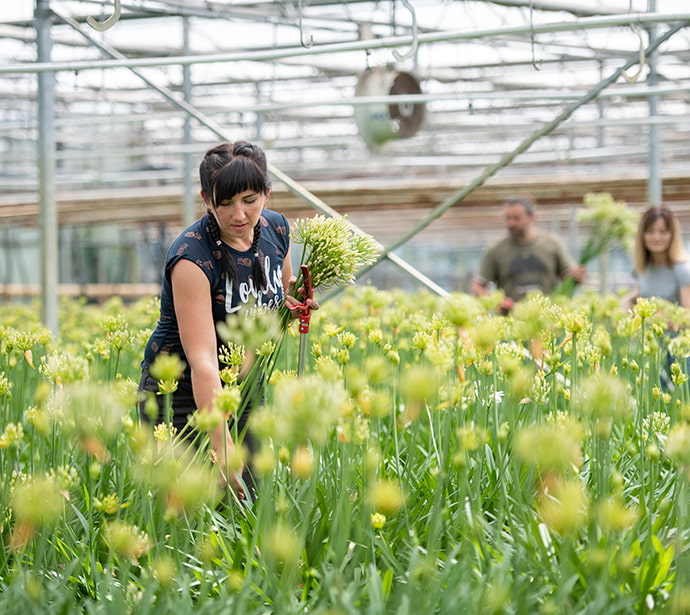 HollandZorg healthcare policy
The Dutch healthcare system has different ways of reimbursing care costs: payment in kind in case of contracted care (in natura) or you pay for the treatment yourself, then claim reimbursement of the costs. HollandZorg offers the former.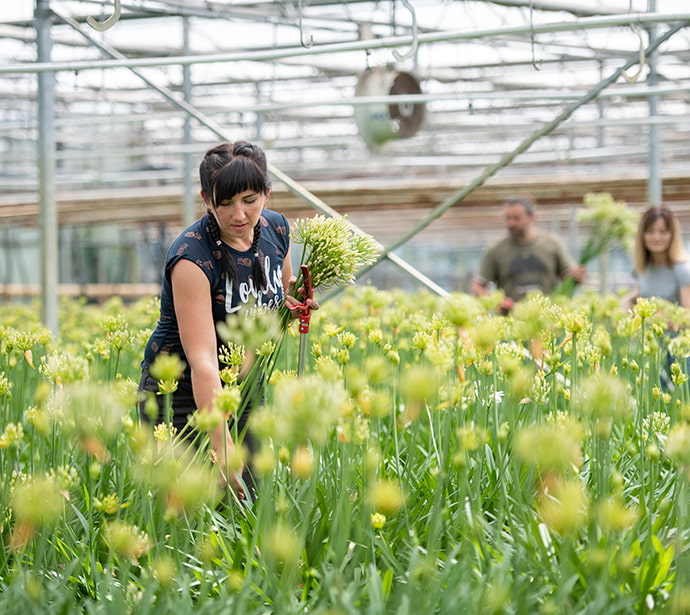 The HollandZorg public healthcare insurance is a so-called naturapolis. The public healthcare insurance offers cover in the form of a reimbursement in exceptional cases only. We will explain how this affects you below.
The difference between a naturapolis and a non-contracted care policy
The HollandZorg public health insurance is a so-called naturapolis, a payment-in-kind policy for contracted care. It entitles you to healthcare treatments that fall under the cover of the insurance conditions. We are obliged to provide you such care, but we do not do this ourselves. Care providers contracted by us provide this care. You choose your preferred care provider from the range of care contracted by us. This care provider provides you the healthcare and you send us the invoice.

In the case of a non-contracted care policy, you are entitled to reimbursement of the healthcare costs. We are obliged to reimburse you for the costs of healthcare that falls under the cover of the insurance conditions. The care provider sends you an invoice and you forward that on to us. We will reimburse the invoice in accordance with the insurance conditions.

By making arrangements with the care provider, the premium for a naturapolis is often lower than that for a non-contracted care policy.
Healthcare on the basis of reimbursement
The majority of healthcare under the public healthcare insurance is provided on the basis of contracted healthcare. In exceptional cases, the cover of the public healthcare insurance comprises a reimbursement of the costs of healthcare. This applies to the costs of transporting a donor for transplantation care for instance, or the costs for modifying your home in connection with home dialysis.
Maximum rates for non-contracted healthcare
We have set up maximum rates for healthcare provided by care providers who we have not contracted. If you go to a care provider not contracted by us, the costs will be reimbursed up to the maximum rate. When the rates of the non-contracted care provider exceed our maximum rates, the difference is payable by you. View the lists with
maximum rates for non-contracted care
.
Also please note that the non-contracted care provider has to have our permission to provide the healthcare. The
insurance conditions
stipulate which care providers there are per type of care.
Our
Care Finder
helps locating a (contracted) care provider near you. If you have any questions, please contact our Customer Service department. Our staff will be pleased to answer your queries.