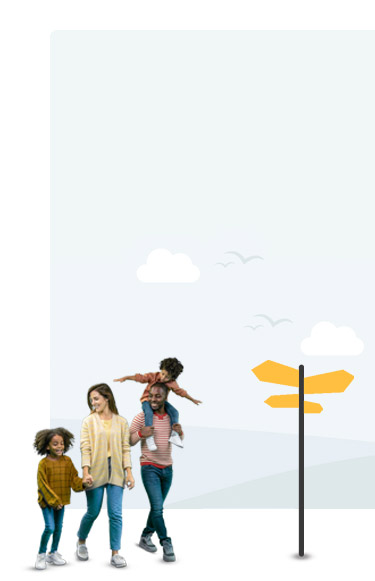 HollandZorg offers you Dutch Health Insurance
Healthcare insurance for temporary migrant workers.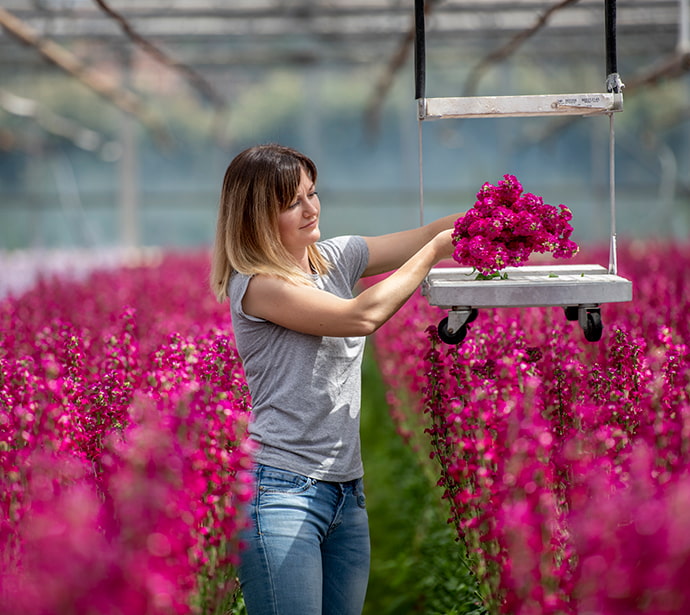 Most necessary medical care is covered
Are you a temporarily migrant worker who lives or works in the Netherlands? Then make sure that you take out at least a basic package health insurance for this period. Even if you already have health insurance in your country of origin. With a public healthcare insurance you will be able to make use of the most necessary medical health care, such as;
a visit to the general practitioner;

hospitalization;

emergency care.
Dutch health insurance: can be taken out by your employer or by you
Are you going to work for an employment agency? If so, this employer may arrange your health insurance. HollandZorg has made agreements with a large number of temporary employment agencies in the Netherlands. Please note: you are responsible for arranging your own health insurance! If in doubt, always ask your employer for information.
My employer is arranging my healthcare insurance
Does your Dutch employer arrange health insurance? In that case, migrant workers can count on a public healthcare insurance with supplementary insurances. These are the No Risk I and No Risk II. With these supplementary insurances, you also insure the compulsory excess. If you are insured through your employer, you will never receive an invoice for the excess. This will make your life easy! (In the Netherlands there is a compulsory excess of 385,- per year. When you incur health care costs, you normally pay up to 385 euro of the costs yourself. This is called 'eigen risico').
I'm arranging my own temporary health insurance
Not insured for medical care through your employer in the Netherlands? You can insure yourself and your family with HollandZorg. Opt for our public health insurance; it's obligatory for everyone who works in the Netherlands. Dutch government decides the content of the public health insurance each year. This content is the same for everyone. Only the reimbursements for non-contracted care, amount of the premium and choice of health care providers may differ per health care insurer. The HollandZorg public healthcare insurance is the most popular healthcare insurance among migrant workers in The Netherlands.
Migrants workers and family members are obliged to register
Do you live together with family members in the Netherlands? If so, make sure that they also take out healthcare insurance. At HollandZorg, you can register yourself, your partner and children for health insurance at the same time in just a few steps. The costs of Dutch health insurance depend on the age of your children. Insurance companies do not charge a monthly premium for children up to 18 years of age.
Do you work in the Netherlands and live outside the Netherlands in an EU/EEA country or Switzerland? Or do your family members live in an EU/EEA country or Switzerland? In that case, your health insurer in your country of residence will decide whether your family members can also be co-insured. You apply for the S1 form and send it to the health insurer in your country of residence. More information about insuring your family members.