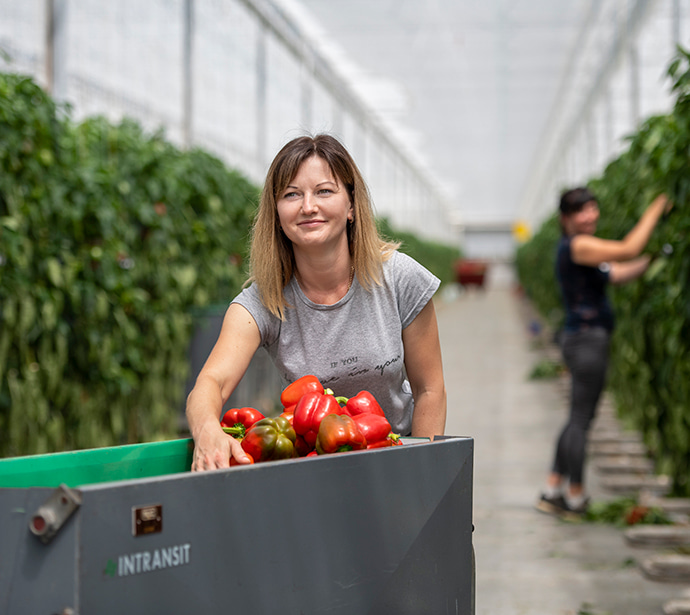 Just arrived in the Netherlands?
HollandZorg can help you out with all your insurance needs. We have developed flexible health insurance plans that are easy to start - and stop - when you're working in Holland short or longer term.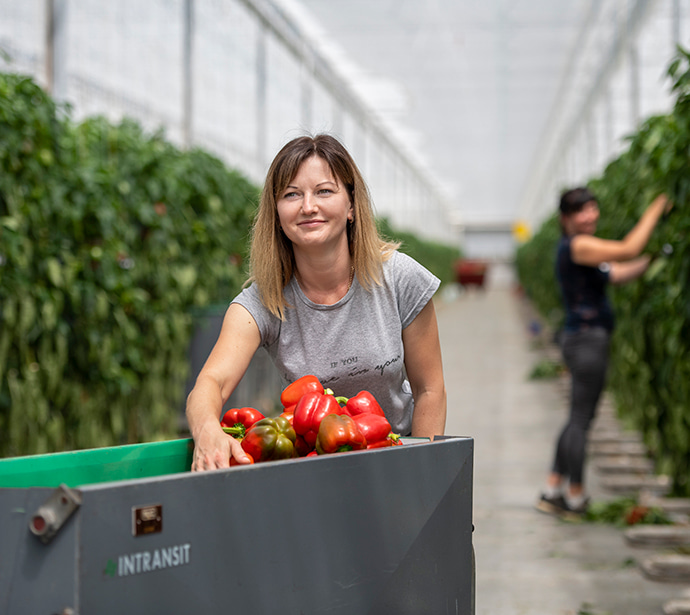 Relevant information when you come to work in the Netherlands
You will find a lot of useful information about living and working in the Netherlands online:
Workinnl.nl: information about working and living in the Netherlands. Under the theme 'Care' you will find, among other things, everything you need to know about taking out health insurance. The website is also available in English, Polish and Romanian.
Coming to the Netherlands for work: what should I arrange? (Rijksoverheid.nl, also available in English).
New in the Netherlands (Rijksoverheid.nl, also available in English): information about living, working, taxes, registration in the Basic Registration of Persons (BRP), health care and enrolment in schools.