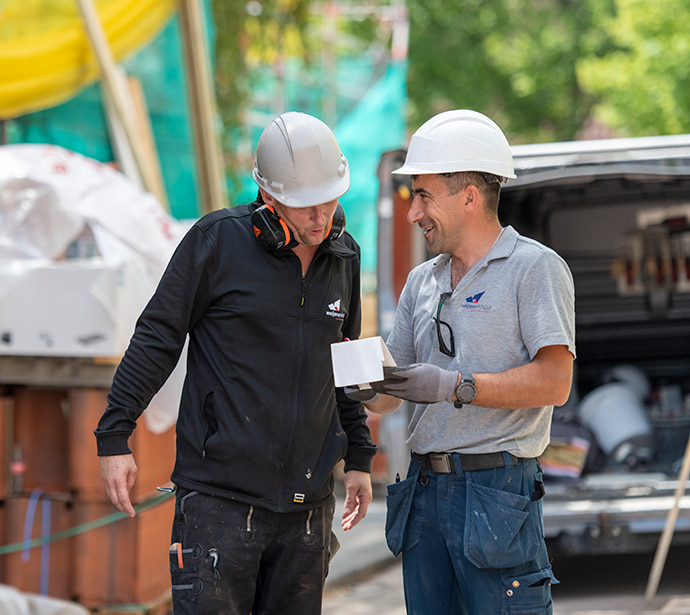 Conditions and regulations 2023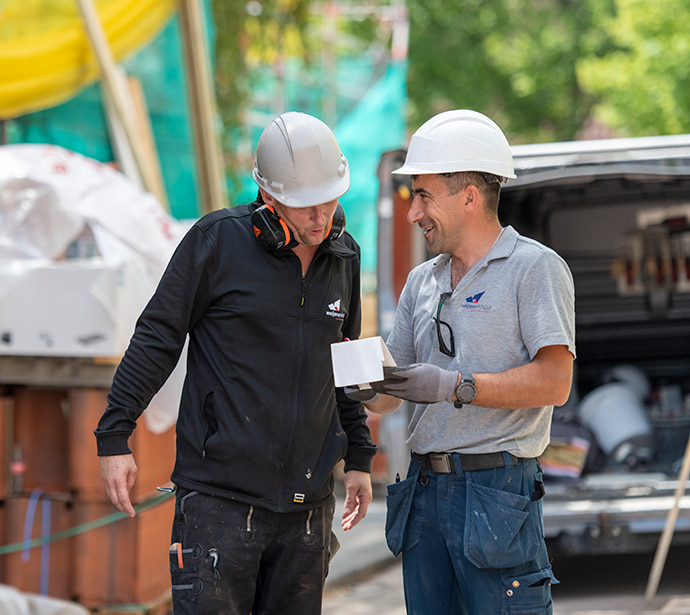 Overview of terms and conditions, documents and regulations
Below you'll find an overview of the conditions and regulations of our HollandZorg public healthcare and supplementary insurance policies. Our health insurance policies have been developed especially for international employees.
The conditions of the insurances are divided into:
Documents relating to our insurance policies 2023
In our insurance conditions, we refer to several regulations and documents. The documents, available in Dutch, are listed below:
General
Alternative medicine
Combined Lifestyle Intervention
Physiotherapy and remedial therapy
Healthcare Insurance Decree, appendix 1 (List of chronic disorders - physiotherapy and remedial therapy
Medicines
Medical aids
Maternity care
Medical specialist care
Dental care
Limitative list of permissions dental surgery
Non-contracted care
Mental health
Additional documents
Conditions 2021
Here you find the terms and conditions 2021.