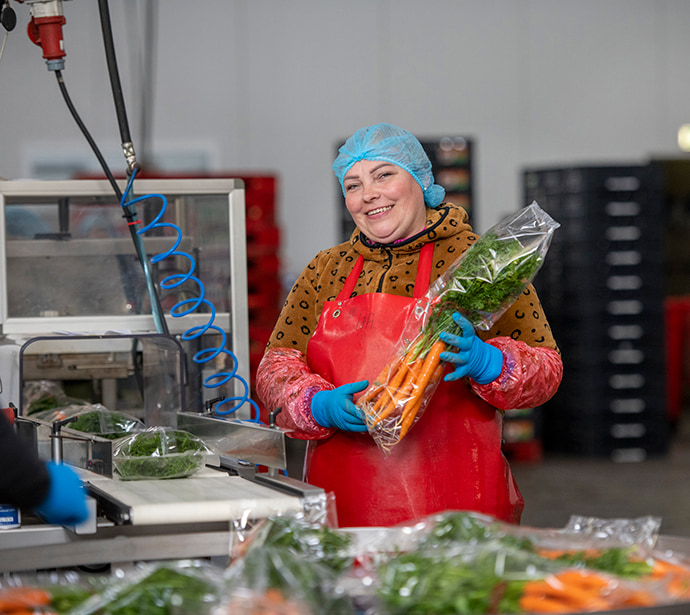 HollandZorg TandPlus
Are you looking for a generous reimbursement of dental costs? Then the HollandZorg Public TandPlus dental insurance will be a good choice.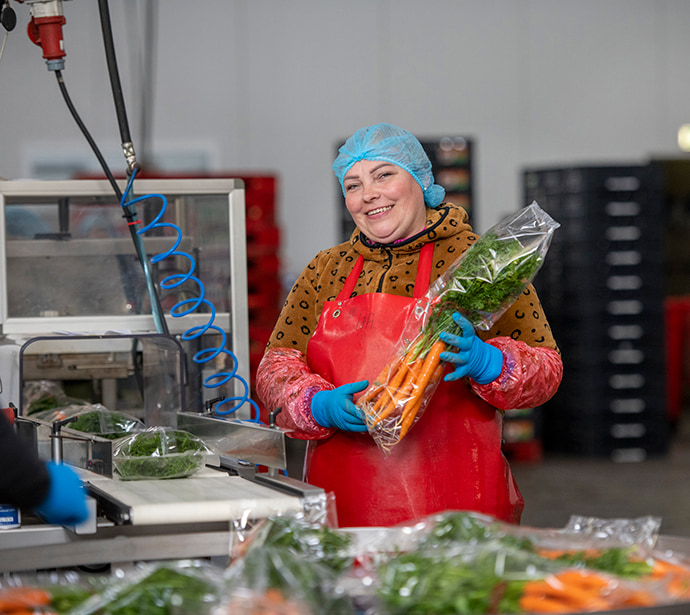 For only € 25,50 a month, this dental insurance gives you a maximum reimbursement of 75% up to a maximum of € 250 per calendar year per calendar year.
As of Jan. 1, 2023, you can purchase or change supplemental and or dental insurance. Would you like to purchase insurance now? Then you can add supplementary and or dental insurance to your package as of January 1.
Reimbursement HollandZorg TandPlus dental insurance
Our TandPlus dental insurance reimburses 100% of your dental costs, subject to a maximum of 75% up to a maximum of € 250 per calendar year per calendar year.
Within this amount, you will be reimbursed for various treatments:
The periodic check-up will be reimbursed for 100%.

Other treatments for 75%. These include urgent oral care abroad, braces for children up to the age of 18 or the statutory personal contribution for dentures.
We reimburse all performance codes, including material and technique costs (up to a maximum amount) with the exception of certain forms of cosmetic oral care, see our insurance conditions 2023. View our online reimbursement schedule for more information on dental care reimbursement.

Performance codes are codes for treatments. You can find the code after the type of treatment on your dentist's quote or bill. The performance codes are established by the Dutch Healthcare Authority. Material and technical costs are the costs of creating e.g. crowns, dentures or braces.