Orthodontics in special cases
Orthodontics involves care of an orthodontic nature such as dentists generally provide. It is a specialism within dental care. .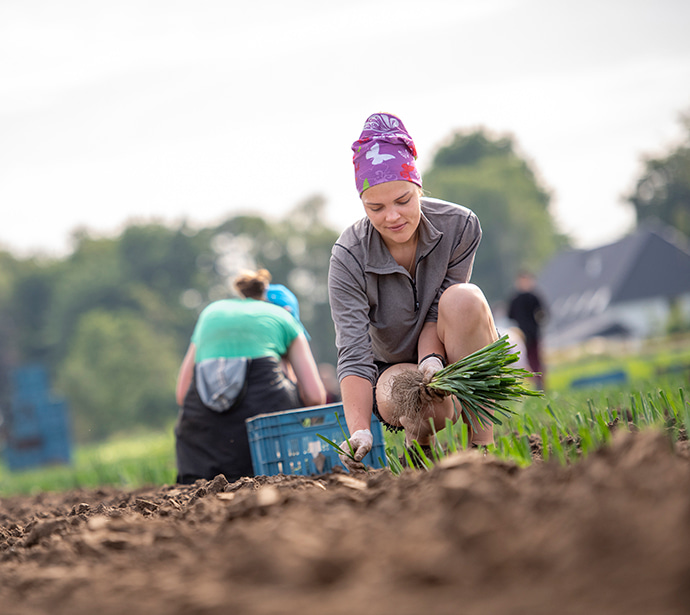 Reimbursements
In orthodontics, the position of the teeth and molars in the jaw is improved. Orthodontics in special cases applies when you have a very serious developmental or growth disorder that is affecting your teeth, jaw and mouth (tooth-jaw-mouth system)
When will you qualify for reimbursement?
If you have a serious developmental disorder or growth disorder that is affecting the tooth-jaw-mouth system, you will qualify for orthodontics in special cases. The orthodontics must be necessary to retain or achieve a dental function. The co-treatment of other care must be necessary too. You need our prior consent. The insurance conditions explain which documents you have to submit with your request for consent.
Referral required
You will require a referral from a dentist, general practitioner or a dental specialist for care from an orthodontist.
Reimbursement under public health insurance
Under HollandZorg public healthcare insurance, you will qualify for the reimbursement of the costs of orthodontics in special cases.
No statutory personal contribution
There is no statutory personal contribution for orthodontics in special cases.
Policy excess
Are you 18 or older? The costs incurred for orthodontics in special cases will count towards your compulsory policy excess.
Who can you approach?
Orthodontic treatment is available from orthodontists, whether or not affiliated to a centre for special dentistry.
Please note:
The information on this page is a brief outline of the reimbursements. No rights can be derived from this page. You can only derive rights from our insurance conditions.
Your health insurance
In My HollandZorg you will find all information about your health insurance policy.
Maximum rates for a non-contracted care provider
Have you chosen a healthcare provider with whom we have no contract? Then, we will reimburse according to our maximum rates. If the rate invoiced by the non-contracted care provider is higher than our maximum rates, you will have to pay the difference yourself. You will be able to find contracted care providers with our Care finder.
Reimbursements, conditions and regulations 2023