Dietary advice
Dietetics is the science of how nutrition affects our health. Scientific studies have shown how a change to our diet can help prevent or control a variety of health problems, including obesity, diabetes and heart disease.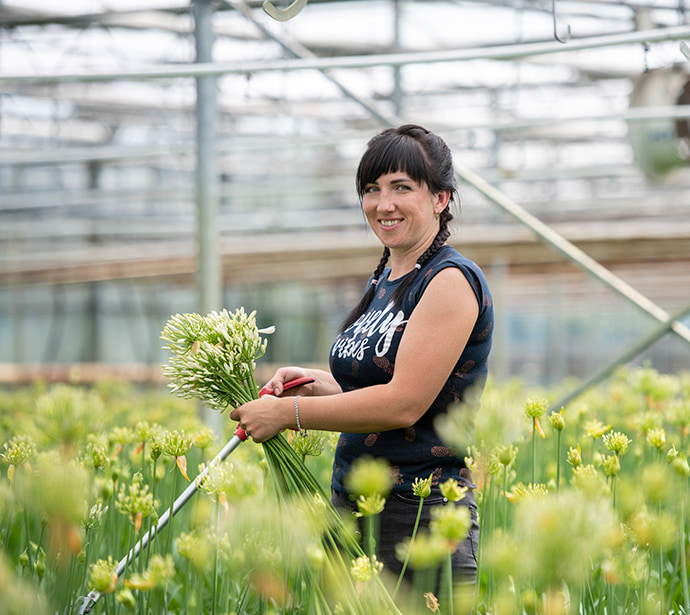 Dietary advice is given by dieticians. Dieticians are qualified and regulated health professionals that assess, diagnose and treat dietary and nutritional problems at an individual and wider public-health level. They use the most up-to-date information on food, health and disease which they translate into practical guidance to enable people to make appropriate lifestyle and food choices.
Reimbursements
This care includes conditional dietetic care as referred to on the page on Conditional care.
You are not entitled to dietetic care if you already receive this care within the framework of integrated care or combined lifestyle intervention for the same condition, without an additional need for care based on a separate, specific indication.
Referral needed?
If you'd like to go to a non-contracted dietician for dietary advice, you will need a referral from a general practitioner, medical specialist, paediatrician, psychiatrist, company doctor, dentist, geriatrician, nurse specialist, physician's assistant or a so-called 'regiebehandelaar' in the context of medical care for specific patient groups (GZSP). If you are seeing a contracted care provider who has successfully completed the Direct Access course, a referral is not needed.
If a referral is needed, please enclose a copy of the referral when submitting the invoice.
Reimbursement for dietary advice
Under HollandZorg basic health insurance, you will qualify for the reimbursement of the costs of dietary advice.


Statutory personal contribution
You will not be subject to a statutory personal contribution for dietary advice.
Compulsory excess
Are you 18 or older? The costs incurred for dietary advice will count towards your compulsory policy excess.
Who may provide this type of care?
The following care providers are permitted to provide this type of care:
dietetic care in the event of Parkinson's disease: a dietician who is affiliated with the national ParkinsonNet network. Affiliation with the ParkinsonNet is not compulsory if the provision of care started before 1 January 2019

other dietetic care: a dietician
Please note:
The information on this page is a brief outline of the reimbursements. No rights can be derived from this page. You can only derive rights from our insurance conditions.
Your health insurance
In My HollandZorg you will find all information about your health insurance policy.
Maximum rates for a non-contracted care provider
Have you chosen a healthcare provider with whom we have no contract? Then, we will reimburse according to our maximum rates. If the rate invoiced by the non-contracted care provider is higher than our maximum rates, you will have to pay the difference yourself. You will be able to find contracted care providers with our Care finder.
Reimbursements, conditions and regulations 2023