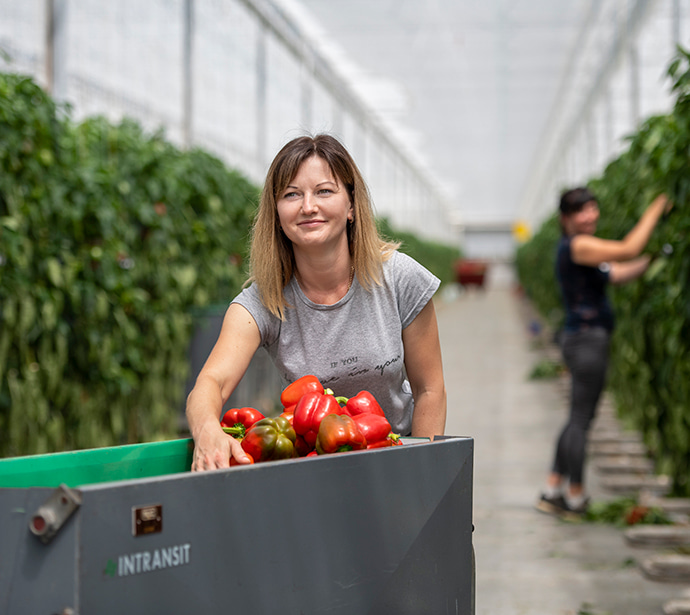 Thrombosis care
Thrombosis causes a blood clot in the blood vessels. Thrombosis may occur in arteries and veins.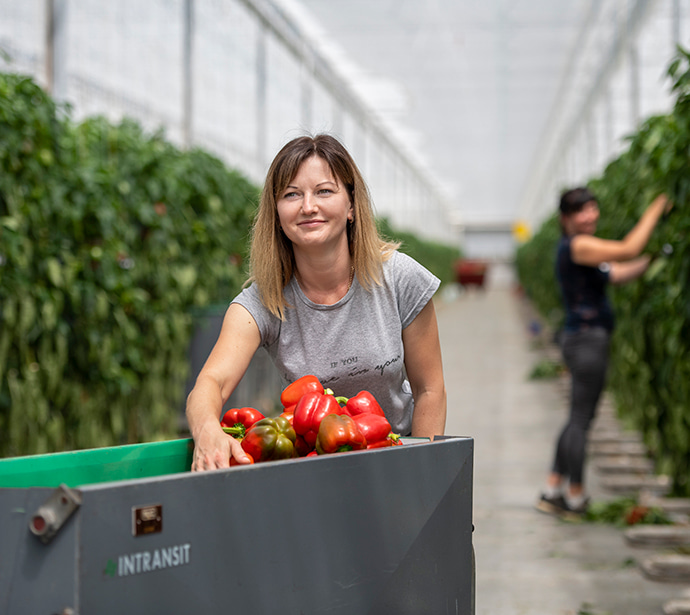 Reimbursements
Thrombosis care will consist of:
regular blood tests for you;

the laboratory tests required to establish the clotting time of your blood;

the equipment necessary for you to measure the clotting time of your blood yourself;

your training to measure the clotting time of your blood, to use the measuring equipment and the provision of guidance to you when measuring;

advice to you about the use of medicines to influence blood clotting.
Referral required
You will require a referral from a general practitioner, a medical specialist, a clinical technologist, a doctor for mentally disabled people, a geriatrician or an obstetrician.
Reimbursement under the basic health insurance
With a HollandZorg basic healthcare plan, you qualify for the reimbursement of thrombosis care.
| | |
| --- | --- |
| Basic Health Insurance | Reimbursement |
| HollandZorg basic insurance | 100% |
Statutory personal contribution
You will not be subject to a statutory personal contribution for thrombosis care.
Excess
Are you 18 or older? The costs incurred for thrombosis care will count towards your compulsory policy excess.
Referral needed
You will require a referral from a general practitioner or a medical specialist for thrombosis care.
Who may provide this type of care?
A thrombosis service may provide thrombosis care.
Please note:
The information on this page is a brief outline of the reimbursements. No rights can be derived from this page. You can only derive rights from our insurance conditions.
Your health insurance
In My HollandZorg you will find all information about your health insurance policy.
Maximum rates for a non-contracted care provider
Have you chosen a healthcare provider with whom we have no contract? Then, we will reimburse according to our maximum rates. If the rate invoiced by the non-contracted care provider is higher than our maximum rates, you will have to pay the difference yourself. You will be able to find contracted care providers with our Care finder.
Reimbursements, conditions and regulations 2023