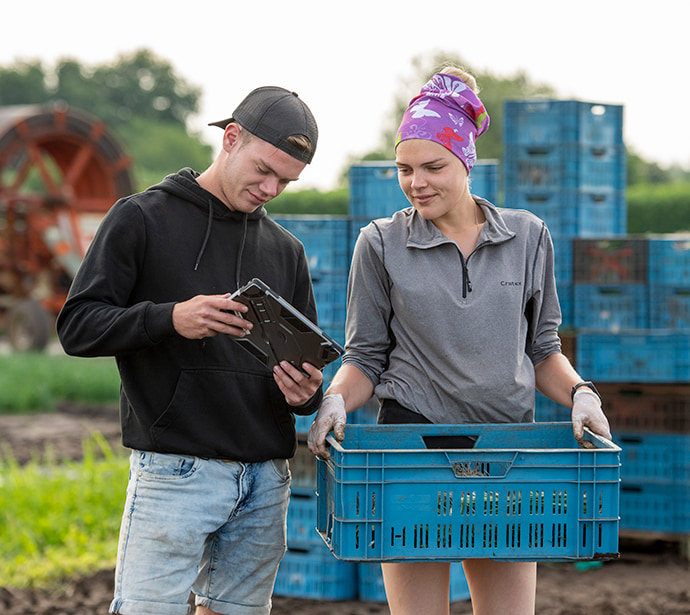 Vaccinations for travellers
Vaccinations for travellers are vaccinations that prevent you from contracting a disease while abroad.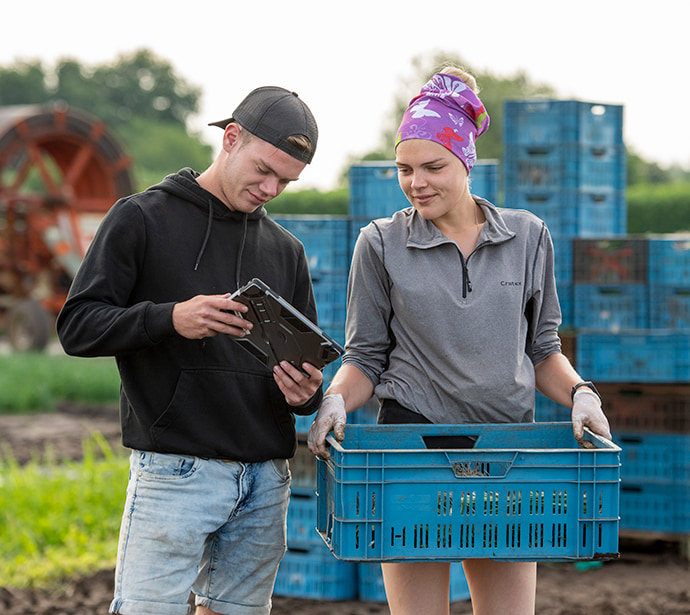 Reimbursements
This care also includes medicines and the consultations required for medicines and vaccinations. Examples are malaria pills or vaccinations against yellow fever.
When do you qualify for reimbursement?
You are only entitled to reimbursement of vaccinations and medicines if they are required according to the National Coordination Centre for Travel Advice (Landelijk Coördinatiecentrum Reizigersadvisering). Your care provider will decide the medical necessity based on your personal situation.
Reimbursement vaccinations for travellers
By virtue of the supplementary Top insurance, you are entitled to reimbursement of medicines, vaccinations and the necessary consultations.
| | |
| --- | --- |
| Basic Health Insurance | Reimbursement |
| HollandZorg basic health insurance | none |
| | |
| --- | --- |
| Supplementary Insurance | Reimbursement |
| Start | None |
| Extra | None |
| Plus | None |
| Top | Max. €250 per calendar year |
| No Risk I | None |
| No Risk II | None |
Statutory personal contribution
There is no statutory personal contribution for vaccinations or medicines that fall under this reimbursement.
Excess
Reimbursements under the supplementary insurances are not subject to an excess.
Who can you go to?
If you need vaccinations, you can go to a GP or a vaccination centre which meets the quality requirements of
the LCR
. Dispensing chemists and dispensing general practitioners may supply the substances for vaccinations and medicines on the basis of a prescription. You must enclose a copy of the prescription when submitting the invoice.
Please note:
The information on this page is a brief outline of the reimbursements. No rights can be derived from this page. You can only derive rights from our insurance conditions.
Your health insurance
In My HollandZorg you will find all information about your health insurance policy.
Maximum rates for a non-contracted care provider
Have you chosen a healthcare provider with whom we have no contract? Then, we will reimburse according to our maximum rates. If the rate invoiced by the non-contracted care provider is higher than our maximum rates, you will have to pay the difference yourself. You will be able to find contracted care providers with our Care finder.
Reimbursements, conditions and regulations 2023