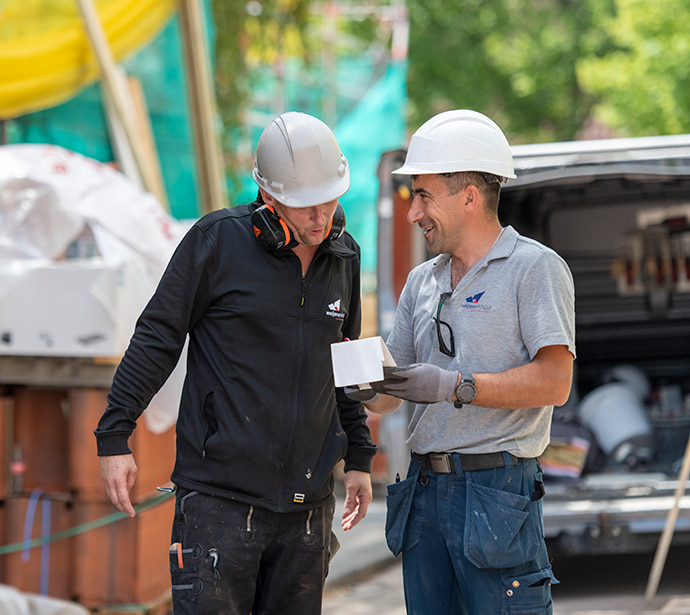 Varicose veins treatment
Varicose veins are widened veins that usually manifest themselves in your legs. You can recognise them as enlarged and winding veins in your leg.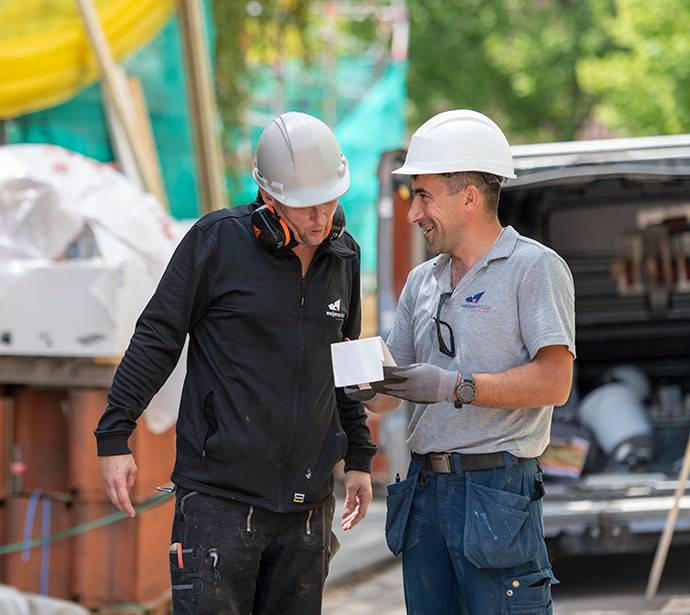 Reimbursements
Not only to varicose veins look ugly, they can also cause pain. Varicose vein treatment may offer a solution. A phlebologis is a physician who specialises in treating varicose veins.
Referral needed?
You need a referral from a general practitioner or medical specialist for varicose vein treatment. You must enclose a copy of the referral when submitting the invoice.
Reimbursement treatment for varicose veins
Under the basic healthcare insurance, you are entitled to reimbursement of varicose vein treatment if you have a medical indication. Your doctor is aware of the conditions for reimbursement and can tell you whether you are eligible.
If you are not eligible for reimbursement under the basic healthcare insurance, you are entitled by virtue of the supplementary Top insurance for a varicose vein treatment.
| | |
| --- | --- |
| Basic Insurance | Reimbursement |
| HollandZorg basic insurance | 100% (with medical indication; at a regular hospital) |
| | |
| --- | --- |
| Supplementary insurance | Reimbursement |
| Start | none |
| Extra | none |
| Plus | none |
| Top | max. € 200 per calendar year |
| No Risk I | none |
| No Risk II | none |
Statutory personal contribution
Treatment for varicose veins is not subject to a statutory personal contribution. If the costs of the treatment for varicose veins are higher than the maximum reimbursement, the difference will be for your account.
Compulsory excess
Are you 18 or older? The costs by virtue of the basic health insurance will count towards your compulsory policy excess. If the costs are covered by your supplementary insurance, they do not count towards your excess.
Who can you go to?
If you need treatment for varicose veins, you can go to a medical specialist working as a phlebologist.
Please note:
The information on this page is a brief outline of the reimbursements. No rights can be derived from this page. You can only derive rights from our insurance conditions.
Your health insurance
In My HollandZorg you will find all information about your health insurance policy.
Maximum rates for a non-contracted care provider
Have you chosen a healthcare provider with whom we have no contract? Then, we will reimburse according to our maximum rates. If the rate invoiced by the non-contracted care provider is higher than our maximum rates, you will have to pay the difference yourself. You will be able to find contracted care providers with our Care finder.
Reimbursements, conditions and regulations 2023