HollandZorg Top
Our most complete supplementary insurance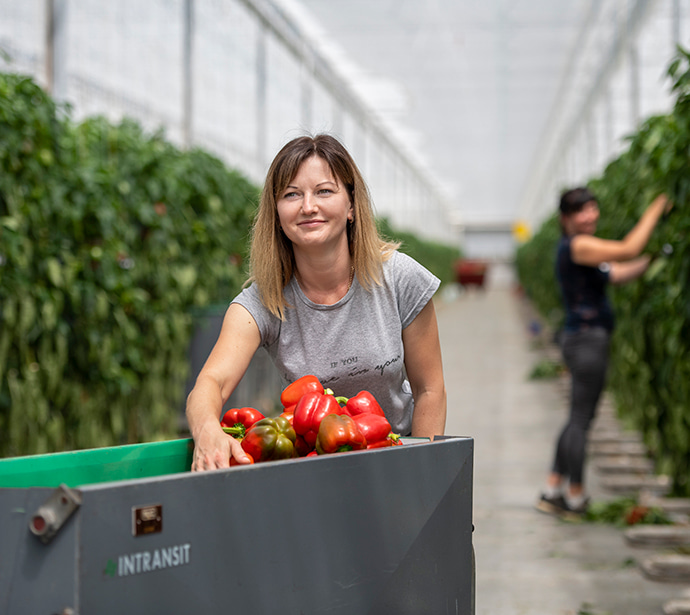 The HollandZorg Top plan offers supplementary insurance cover to the compulsory Dutch public health insurance. Top is our most complete supplementary plan, offering many extra reimbursements. You will only be paying € 47,95 per month for this supplementary insurance.
As of Jan. 1, 2023, you can purchase or change supplemental and or dental insurance. Would you like to purchase insurance now? Then you can add supplementary and or dental insurance to your package as of January 1.
Our Top insurance plan covers:
The HollandZorg Top offers comprehensive cover for medical costs such as:
Alternative treatment and medicines: maximum of €550,- per calender year

Glasses and contact lenses: maximum of € 150 per 2 calendar years

Physiotherapy and remedial therapy: 25 sessions per calendar year, of which a maximum of 9 sessions manual therapy

Contraceptives: 100%

Prevention, such as health courses: 75% up to a maximum of € 150 per calendar year

Childcare when hospitalised: a maximum of € 20 per day from the 11th day of admission for a maximum of 3 months per calendar year

Stay in guest house, such as Ronald McDonald: a maximum of € 25 per day up to a maximum of € 500 per calendar year

Maternity care: 60% of statutory personal contribution

Antenatal classes: a maximum of € 100 per pregnancy

Breastfeeding advice and guidance: a maximum of € 150 per delivery
For a complete overview, please view our reimbursements page or read our insurance conditions.