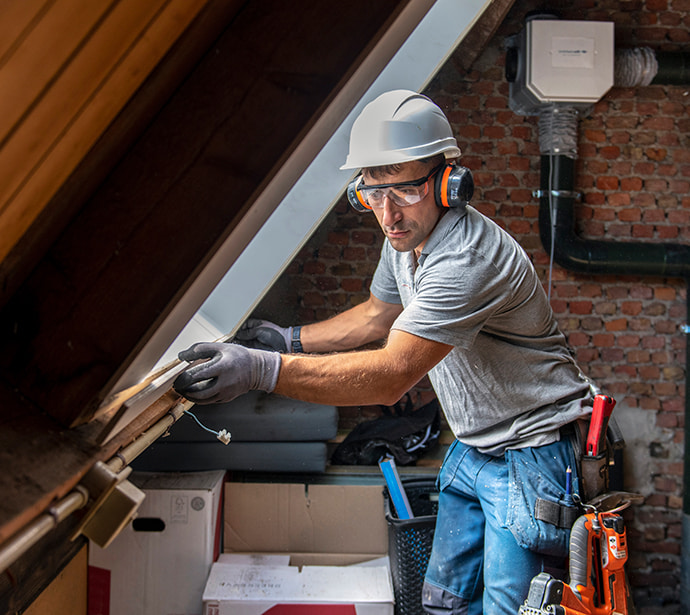 Bariatric surgery
Bariatric surgery refers to gastric surgery performed on overweight people. The aim is to reduce weight. Examples include the gastric bypass, gastric sleeve and duodenal switch.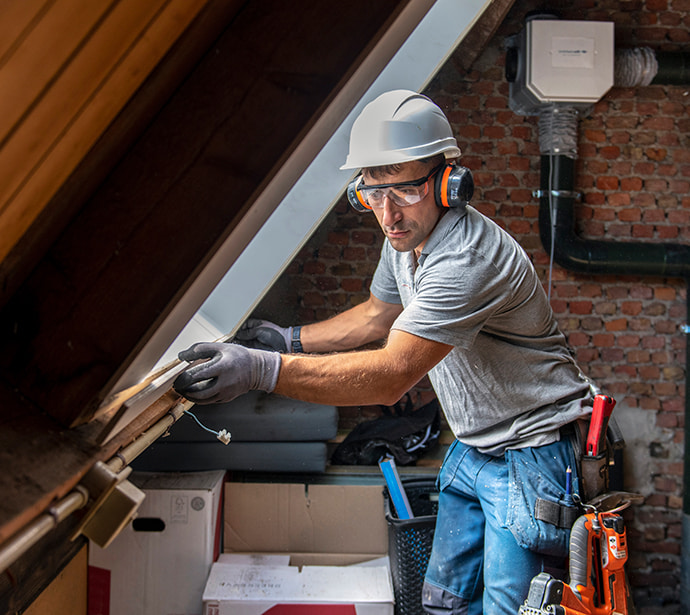 Reimbursements
When do you qualify for reimbursement?
You qualify for reimbursement under the public healthcare insurance if you meet the following conditions:
You must have been diagnosed with morbid obesity, i.e. a BMI of more than 40 kilos/m2 or a BMI between 35 and 40 kilos/m2 with serious comorbidity (e.g. diabetes, untreatable hypertension, high cholesterol levels);

It has to be a last resort (this means that you have made several documented attempts to lose weight under the expert supervision of a dietician);

The process is aimed at a change of lifestyle and includes cognitive behaviour therapy.
Your doctor determines if you meet the conditions and if you qualify for bariatric surgery.

Referral required for bariatric surgery
You need a referral from a general practitioner or medical specialist for bariatric surgery.

Reimbursement bariatric surgery
Under the basic health insurance, you are entitled to a reimbursement of the costs of bariatric surgery if you meet the conditions.
| | |
| --- | --- |
| Health Insurance | Reimbursement |
| Basic health insurance | 100% in the case of contracted healtcare, only if you meet the conditions |
Statutory personal contribution
Bariatric surgery is not subject to a statutory personal contribution.
Excess
The costs of bariatric surgery count towards your compulsory and, if applicable voluntary excess.
Who can you go to?
Bariatric surgery is performed by a bariatric surgeon at a hospital. Our
Care
f
inder
helps you find a hospital near you.
Please note:
The information on this page is a brief outline of the reimbursements. No rights can be derived from this page. You can only derive rights from our insurance conditions.
Your health insurance
In My HollandZorg you will find all information about your health insurance policy.
Maximum rates for a non-contracted care provider
Have you chosen a healthcare provider with whom we have no contract? Then, we will reimburse according to our maximum rates. If the rate invoiced by the non-contracted care provider is higher than our maximum rates, you will have to pay the difference yourself. You will be able to find contracted care providers with our Care finder.
Reimbursements, conditions and regulations 2023