Medical exam for a driver's licence
You must be physically and mentally fit to be allowed to drive a car. In some cases, you will need to be examined by a doctor, before you receive or renew a Dutch driver's licence.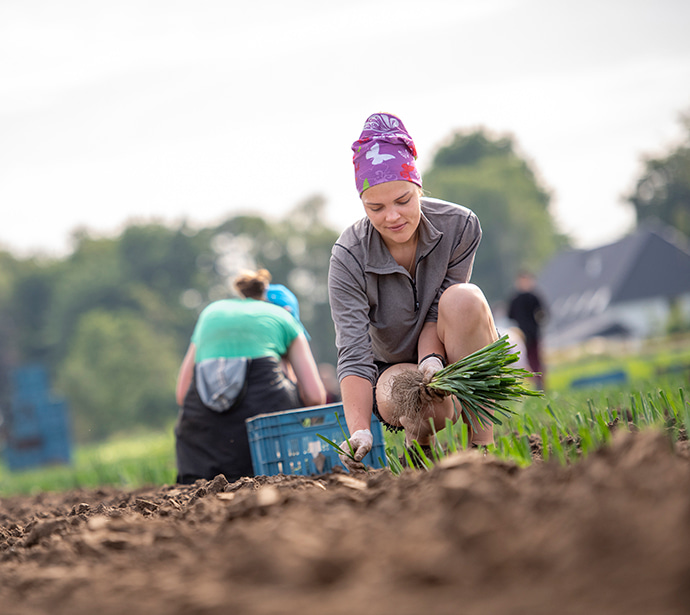 Do you want to apply for a driving licence C or D, or do you want to renew such a driving licence? Does your driving licence expire on or after your 75th birthday and you want to renew it? Then you will have to undergo and pass a medical examination with a doctor.
The following, among other things, are checked during a medical examination:
the correct functioning of your arms and legs

your blood pressure

your vision

your physical and mental ability to be able to drive a motor vehicle safely
Reimbursement
Reimbursement of a medical exam

With a HollandZorg Plus and Top insurances, you are entitled to reimbursement for a compulsory medical exam for the renewal of your driving licence.
| | |
| --- | --- |
| Supplementary insurance | Reimbursement |
| Start | none |
| Extra | none |
| Plus | a maximum of € 100 per calendar year * |
| Top | a maximum of € 200 per calendar year * |
| No Risk I | none |
| No Risk II | none |
* This reimbursement is part of a group of different types of care, which are subject to a single reimbursement. The maximum reimbursement applies to the following types of care jointly:
Night home care for the dying
Medical examination for a driver's licence
Personal alarm
Care for Women
Sexology
The examination is performed by a physician. After the examination, a medical advisor of the Central Office for Motor Vehicle Driver Testing (Centraal Bureau Rijvaardigheid (CBR)) will determine whether or not you will receive a certificate of medical fitness.
Who qualifies for reimbursement?
The medical examination to renew a driving licence is compulsory for persons who:
wish to renew driving licence C (lorries) or D (buses)
are 75 or older. Drivers who are 75 or older are tested every 5 years
Personal contribution
There is no statutory personal contribution for medical examinations. We do reimburse a maximum amount per year. In the event that the costs of the medical examination exceed the maximum amount reimbursed by us for the various elements jointly, the remainder is payable by you.
No excess
Reimbursements under the supplementary insurances are not subject to an excess.
Who can you go to?
If you need a medical examination, you can go to your GP or a physician.
Please note:
The information on this page is a brief outline of the reimbursements. No rights can be derived from this page. You can only derive rights from our insurance conditions.
Your health insurance
In My HollandZorg you will find all information about your health insurance policy.
Maximum rates for a non-contracted care provider
Have you chosen a healthcare provider with whom we have no contract? Then, we will reimburse according to our maximum rates. If the rate invoiced by the non-contracted care provider is higher than our maximum rates, you will have to pay the difference yourself. You will be able to find contracted care providers with our Care finder.
Reimbursements, conditions and regulations 2023