Care for Women
Care for Women is a Dutch organisation specialising in women's health.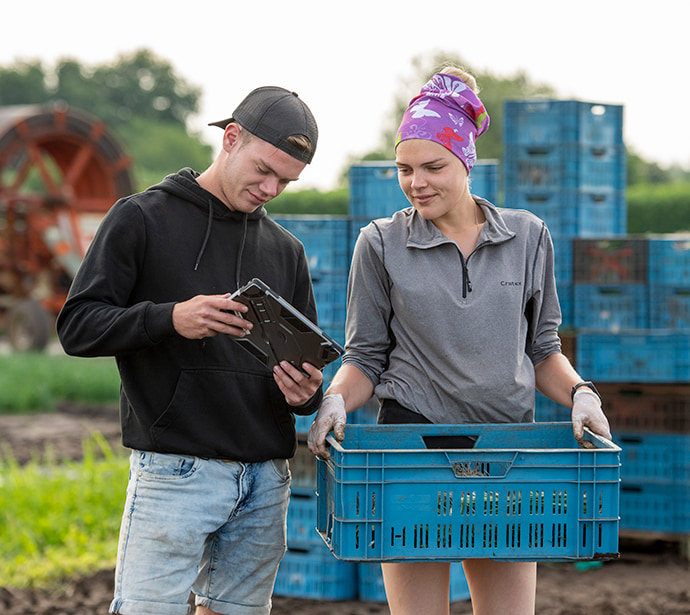 Reimbursements
The female care providers (nurse, physiotherapist and obstetrician) at Care for Women have completed further training in the field of women and hormones. Women can contact Care for Women if they have any health-related questions and complaints.
When do you qualify for reimbursement?
By virtue of the supplementary Plus and Top insurances, y
ou are entitled to reimbursement of an advisory appointment with a consultant from Care for Women. For example if you:
have hormonal problems

have stomach cramps prior to menstruation every month

have questions about the contraceptive pill

are having difficulty becoming pregnant

have problems with hot flushes or mood swings during the menopause

have problems of urine loss

have been sleeping badly for months

suffer from breast cancer
| | |
| --- | --- |
| Basic Health Insurance | Reimbursement |
| HollandZorg basic insurance | None |
| | |
| --- | --- |
| Supplementary Insurance | Reimbursement |
| Start | None |
| Extra | None |
| Plus | max. € 100 / calendar year* |
| Top | max. € 200 / calendar year* |
| No Risk I | None |
| No Risk II | None |
* The reimbursement forms part of a group of different types of care, which are subject to a single reimbursement. The maximum reimbursement applies to the following elements jointly:
Statutory personal contribution
There is no personal contribution for an advisory appointment with a consultant from Care for Women.
Excess
Reimbursements under the supplementary insurances are not subject to an excess.
Who can you go to?
A Care for Women health consultant can provide this type of care. Visit the
website of Care for Women
to find a consultant near you.
Please note:
The information on this page is a brief outline of the reimbursements. No rights can be derived from this page. You can only derive rights from our insurance conditions.
Your health insurance
In My HollandZorg you will find all information about your health insurance policy.
Maximum rates for a non-contracted care provider
Have you chosen a healthcare provider with whom we have no contract? Then, we will reimburse according to our maximum rates. If the rate invoiced by the non-contracted care provider is higher than our maximum rates, you will have to pay the difference yourself. You will be able to find contracted care providers with our Care finder.
Reimbursements, conditions and regulations 2023