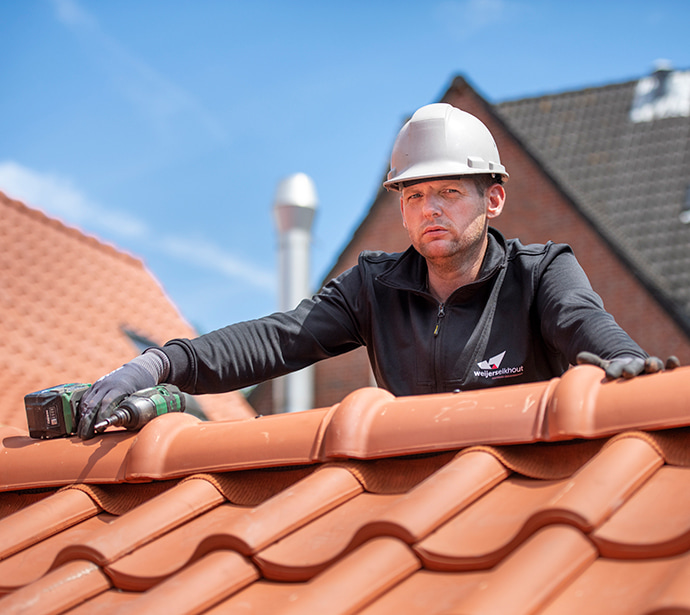 Nighttime homecare for the dying
Nighttime homecare for the dying involves the provision of support in the evening and nighttime hours for people in their last stage of life and their relatives.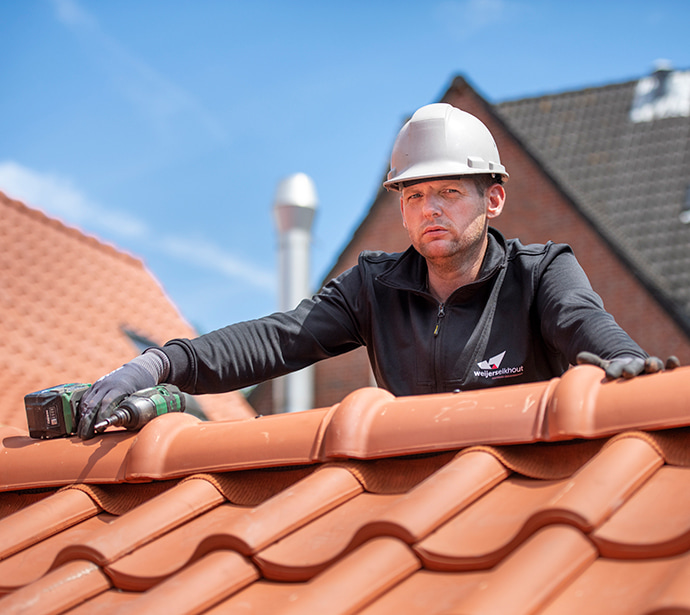 What is nighttime homecare?
The volunteers will be able to help with personal care, reading or monitoring. Nighttime homecare gives relatives the opportunity to rest or to get a good night's sleep. The volunteers will not perform any medical or nursing activities or heavy domestic work.
Reimbursement
Reimbursement nighttime homecare for the dying
Under our supplementary insurances Plus and Top, you qualify for the reimbursement of nighttime homecare for the dying for a maximum of 1 month.
| | |
| --- | --- |
| Supplementary insurance | Reimbursement |
| Start | none |
| Extra | none |
| Plus | a maximum of € 100,- per calendar year* |
| Top | a maximum of € 200,- per calendar year* |
| No Risk I | none |
| No Risk II | none |
* The reimbursement is for the following treatments taken together:
night home care for the dying
Statutory personal contribution
There is no statutory personal contribution for nighttime homecare. However, we reimburse the costs up to a maximum amount per year. Are the costs of the homecare higher than the maximum amount that we reimburse for the various treatments mentioned above, taken together? Then you'll have to pay the rest yourself.
Excess
You will not have any policy excess for costs that are reimbursed under the supplementary insurance.
Who may provide this type of care?
The night home care may be provided by volunteers from an organisation that is affiliated to the Netherlands association of volunteers for the provision of palliative terminal care (VPTZ Nederland)). See the website for VPTZ Nederland to find an organisation near you.
Please note:
The information on this page is a brief outline of the reimbursements. No rights can be derived from this page. You can only derive rights from our insurance conditions.
Your health insurance
In My HollandZorg you will find all information about your health insurance policy.
Maximum rates for a non-contracted care provider
Have you chosen a healthcare provider with whom we have no contract? Then, we will reimburse according to our maximum rates. If the rate invoiced by the non-contracted care provider is higher than our maximum rates, you will have to pay the difference yourself. You will be able to find contracted care providers with our Care finder.
Reimbursements, conditions and regulations 2023