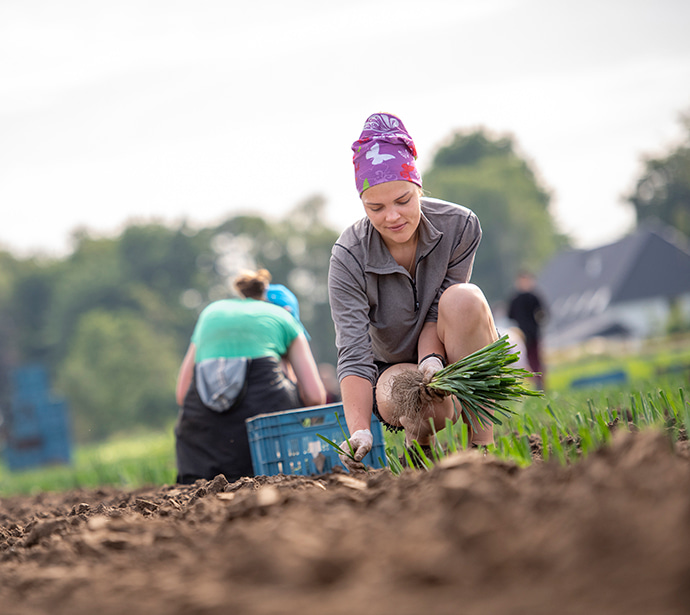 Medical care for specific groups of patients
You are entitled to medical care for specific groups of patients. This care comprises general medical care for specific patient groups under or pursuant to the Healthcare Insurance Act (Zorgverzekeringswet).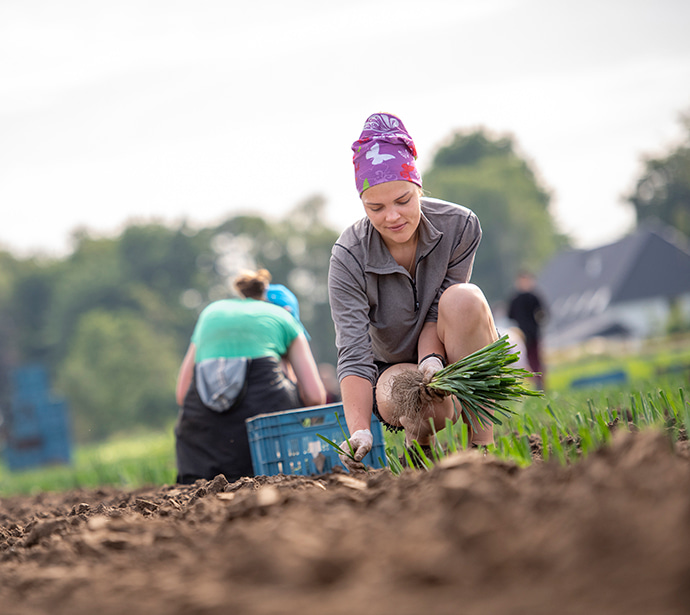 Reimbursement
The care can include diagnostics, consultations, targeted consultation with your attending physician and implementation of or management of the treatment plan. This concerns care for vulnerable groups living at home, for example vulnerable elderly people, people with chronically progressive degenerative diseases, people with non-congenital brain damage and people with a mental impairment aged eighteen and older. This care focuses on improving independent living, preventing the restrictions from worsening and learning to live with the (continuing) restrictions.
You are not eligible for this type of care if you have a Wlz indication or if you qualify for one.
Reimbursement medical care for specific groups of patients
The costs of medical care for specific groups of patients is fully reimbursed under the public healthcare insurance.This care does not include care that forms part of other types of care, such as first-line in-patient stays and geriatric rehabilitation care.
Statutory personal contribution
There is no statutory personal contribution for medical care for specific groups of patients.
Excess
The costs of medical care for specific groups of patients count towards the compulsory excess.
Who can you go to?
The following care providers are permitted to provide this type of care:
a specialist geriatrics doctor

a doctor for the mentally disabled

a healthcare psychologist

a clinical psychologist

a child and adolescent psychologist NIP (Dutch Association of Psychologists)

a remedial educationalist
Referral needed
You need a referral from a general practitioner or medical specialist.
Please note:
The information on this page is a brief outline of the reimbursements. No rights can be derived from this page. You can only derive rights from our insurance conditions.
Your health insurance
In My HollandZorg you will find all information about your health insurance policy.
Maximum rates for a non-contracted care provider
Have you chosen a healthcare provider with whom we have no contract? Then, we will reimburse according to our maximum rates. If the rate invoiced by the non-contracted care provider is higher than our maximum rates, you will have to pay the difference yourself. You will be able to find contracted care providers with our Care finder.
Reimbursements, conditions and regulations 2023