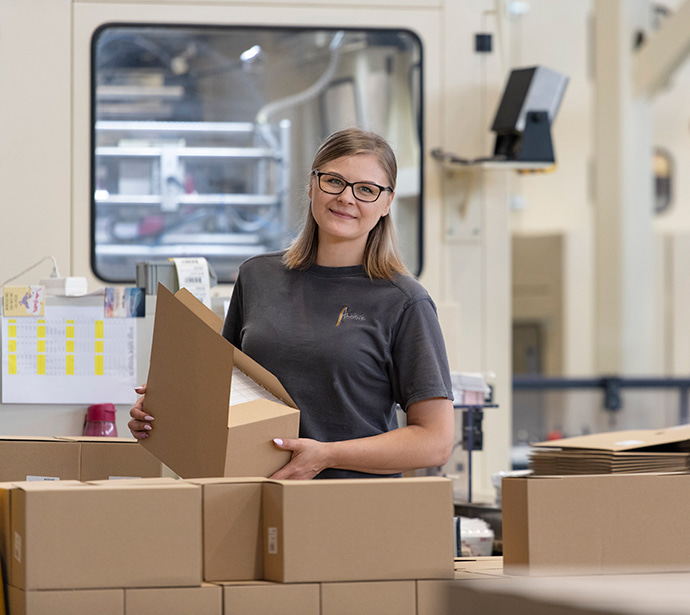 Transport of mortal remains
Transport of mortal remains is transport from the place of death to your home country.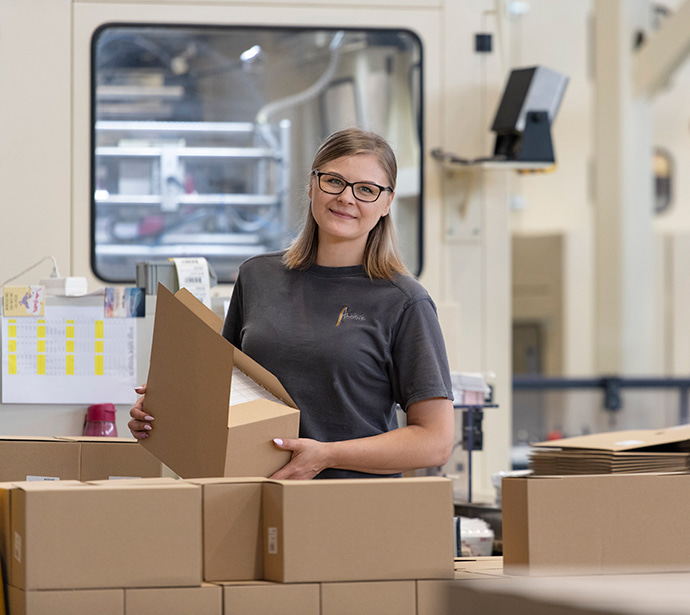 Your next of kin are entitled to reimbursement of the cost of transport of your mortal remains from the place of death back to your home country. The reimbursement includes the cost of the transport itself, as well as any extra necessary services surrounding the transport.
| | |
| --- | --- |
| Health Insurance | Reimbursement |
| Basic Health Insurance | none |
Supplementary Insurance
Start
none
Extra
none
Plus
100%
Top
100%

No Risk
none
No Risk II
100% worldwide, with a maximum of

€15,000




Statutory personal contribution
Assistance from the emergency centre is not subject to a statutory personal contribution.
Compulsory excess
Reimbursements under the supplementary insurances are not subject to an excess.
Contacting our emergency centre
To be eligible for reimbursement, the transport needs to be organised by our emergency centre. Contact them as soon as possible after the need for transport has arisen, preferably within 24 hours. You can contact us 24 hours a day, 7 days a week on +31 (0)570 687 112. You can also send us an e-mail on alarmcentrale@hollandzorg.com.
Please note:
The information on this page is a brief outline of the reimbursements. No rights can be derived from this page. You can only derive rights from our insurance conditions.
Your health insurance
In My HollandZorg you will find all information about your health insurance policy.
Maximum rates for a non-contracted care provider
Have you chosen a healthcare provider with whom we have no contract? Then, we will reimburse according to our maximum rates. If the rate invoiced by the non-contracted care provider is higher than our maximum rates, you will have to pay the difference yourself. You will be able to find contracted care providers with our Care finder.
Reimbursements, conditions and regulations 2023